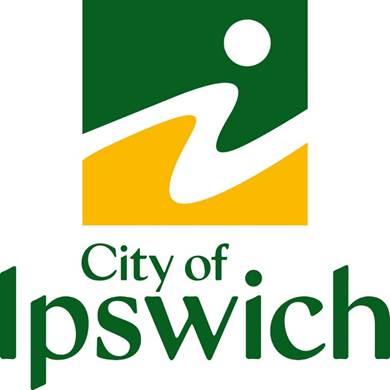 IPSWICH
CITY
COUNCIL
AGENDA
of the
Council Special Meeting
Held in the Council Chambers
8th floor – 1 Nicholas Street
IPSWICH QLD 4305
On Thursday, 7 July 2022
At 4.00 pm

Council

Special Meeting Agenda

7 July

2022
2. WELCOME TO COUNTRY OR ACKNOWLEDGEMENT OF COUNTRY:
3. OPENING PRAYER:
4. APOLOGIES AND LEAVE OF ABSENCE:
5. DECLARATIONS OF INTEREST IN MATTERS ON THE AGENDA:
6.1 TRANSPARENCY AND INTEGRITY
Motion to be moved by Councillor Nicole Jonic:
RECOMMENDATION
That a report be prepared for a future Council Meeting with recommendations to implement improvements stemming from concerns raised at the Ordinary Council Meeting on 30 June 2022 relating to influence on reports, greater transparency of said influence on reports, the need for improvements to Council's decision-making process to strengthen integrity measures.
6.2 PAUL PISASALE BRIDGE – DE-NAMING
Motion to be moved by Deputy Mayor Jacob Madsen
RECOMMENDATION
That the Paul Pisasale Bridge, Springfield Central be de-named.
--ooOOoo--